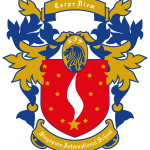 Since 2014, Transitions Lab University Preparatory School (TLUPS) has been helping a global student-base in achieving and hurtling past their academic and extra-curricular goals. Through our suite of programs and products, students across South Asia, the Middle East, East Asia, and North America have been learning, experiencing, and reflecting under our committed guidance.
Transitions Lab Preparatory School has been selected by the Mathematical Association of America as an exclusive international partner to conduct AMC exams throughout India.
How University Preparation Programs and Competitions help you:
– Getting acceptance into the university of your choice
– Empower you to live and thrive on a global campus
– Help you achieve academic requirements for admission to various institutions

Looking for admissions to world-renowned universities? Get free guidance.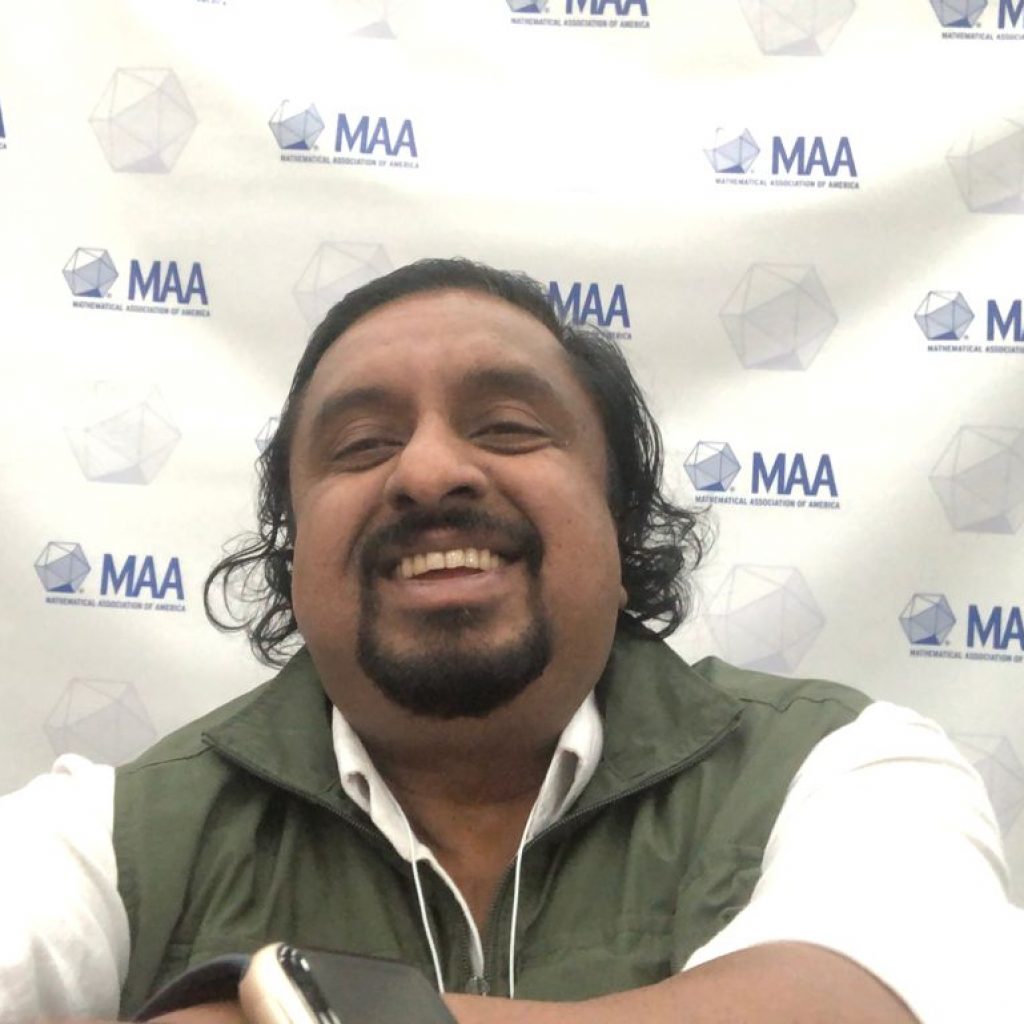 Individual Counselling for University Preparation
University preparation is a highly competitive area since world-renowned universities and institutions have kept stringent scholastic requirements for admissions to their campuses.
Result-oriented conseling sessions by the TLUPS director Mr. N N Syam Chandra can be availed on request. Only few appointments are available as the sessions are one-to-one.
Mr. Chandra is accredited with the American School Counseling Association as a college admission specialist as well a stress management counselor and bases his practice out of Boston and Iowa.
Various competitions conducted by universities and organizations will give you an edge in getting admissions to colleges and universities. It prapares your for competitive examinations like JEE and other entrance examinations.
Student Enrichment Programs
SEP – Student Enrichment Programs help you to experience other countries, its people, their culture and so on from a close proximity, living with them, learning from them and sharing with them. SEPs are conducted every year at various locations across the world.
Programs that help you achieve academic requirements like CAS and give you an edge in acquiring admissions to various institutions are available at TLUPS. Learn more about each program and choose the right one that matches your requirement.
SS 108 is an exercise regime compiled by experts to improve concentration, memory and physique. Free training sessions on all Saturdays.
Life-saving procedures that enable one to give first aid to the needy. Certification from this training is honored by various institutions world over for their admission requirements
American Mathematics Competitions – 8/10/12
Register Now
Swati J
Math Teacher of Delhi Public School Faridabad
"It's difficult to overstate the impact that this Enrichment Program has made on our students over the course of 6 hectic days! We returned home in a buzz, filled with new ideas, skills and memories."
Aisha R
Math HOD of Jeddah Saudi Arabia
"Thank you for facilitating International students participation in the AMC 10 and 12."
Vinay K
Grade 10 Student
Thank you for allowing me to participate in the Research Training Program. Every workshop, seminar and lecture has been an incredibly engaging experience.
Krishna V
Grade 10 Student
The AMC program was 😀😀😀😀😀😀😀😍😍😍😍😍
Sanjay G
Grade 11 Student
Thanks for such a wonderful opportunity, I had a fantastic experience in your AMC program!